Daycare Safety and Security
There are many factors to consider when looking for a daycare for your child. But safety should always be at the top of your list.
At Darnall School, we understand this and have the highest standards for safety.
Safety standards for things like licensing, childproofing, staff-to-child ratios, indoor and outdoor spaces, staff behavior, behavior policies, etc. are important The security of your child is very important to us, with this in mind we have safeguards in place to protect your children.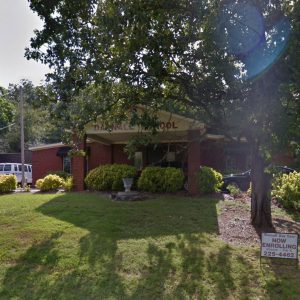 Safety is a Priority
Safety is a priority at Darnall School. We want to provide you with a safe, healthy environment in which you can feel worry-free when you drop your child off at our doors. With this in mind..
Every teacher is CPR certified and trained in first aid.
Every employee has completed an extensive background check
Our security system only allows parents to enter using an authorized code
Check-in on our keypad is required to gain access throughout the building
Only authorized parents, relatives or friends are allowed to pick up your child.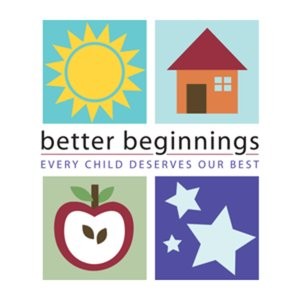 Our Licensing Standards
Darnall School is a Certified Better Beginnings Daycare.
We go above and beyond to ensure your child is safe. Safeguards and written safeguard policies are in place for the protection of your child. We adhere to the Better Beginnings policies and licensing regulations.
Our Policies
Our policies are written and focus on positive reinforcement. Our staff uses positive techniques to guide behavior in a developmentally appropriate manner redirecting children, rather than scolding them.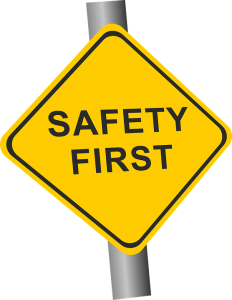 Child Proofing
Darnall School child proofs each room and keeps policies in place for checking our child-proofing.
Window blind pull strings are looped up out of reach and fastened with anchors
Cribs are placed out of reach of windows and window blinds
Outlet covers are in firmly in place
Stairs are blocked off by stair gates
Changing tables and high chairs have straps which are used to secure the child
Toys are clean and in good condition
No small objects around that children could choke on
Potentially toxic substances (like medications and cleaning supplies) are secured out of reach of children
Teacher/ Child Ratio
Darnall's keeps good caregiver-to-child ratios in each room to allow for an appropriate level of supervision
Open Door
We welcome our parents to drop in and ask us questions. We believe that we are your partner in parenting so you should feel comfortable asking any questions, observing a normal day, enjoying a kid-themed party, or simply calling us to ask how your child's day has been. We strive to provide your child with all the tools needed to learn, grow, and thrive, you are a big part of that equation.