Child Development and Early Education Programs for our School
Darnall School understands that your child's education and care is a priority and that choosing the right program is a big decision.
Our program includes a curriculum that meets the needs of children at every age and stage.
We also understand the many needs of working parents. Our after-school programs and summer programs enable parents to go to work knowing their children are happy, safe, and well cared for in a safe and secure environment.
Why Choose Darnall School?
We realize parents have many childcare options available. Darnall School provides the care that focuses on days filled with nurturing, loving, adjusting, learning, experiences, and fun- key components to quality childcare. We are your "Little Schoolhouse on the hill."
Our curriculum focuses on social and emotional character education focusing on physical and cognitive skills, which align with preschool learning standards. From the classroom to the playground, we take advantage of every opportunity for children to learn values, such as respect, manners, friendship, kindness, and sharing.
Our philosophy empowers children to make great choices by giving them opportunities to explore and progress at their own pace. We teach children how to have great decision-making skills. Through this process, your child will learn and grow socially, physically, emotionally and intellectually.
Our staff is loving, caring and attentive to the needs of your child. Continuous training is provided which meets and often exceeds the standard for childcare services. We require our staff to participle in ongoing professional development programs to ensure the best for our children. Background checks, CPR and first aid skills are required for each and every employee.
Safety is also very important to us. We want you to drop off your child in a safe and happy environment and leave the rest to us. We have security on our entrances, a keypad check-in system, fire and safety procedures, risk management procedures and emergency procedures with are followed daily.
When you consider Darnall's you will experience the following…
Over 70 consecutive years of operation
Small Community Settings
Low Ratios
Parent involvement
Activities for Building Self Help Skills
Advanced Learning
Potty Training Support
Play Centers to Promote Different Types of Learning
Safe, Clean and Happy Environments
Best of all- Happy children
Developmentally Appropriate Curriculum…
Our curriculum for early education includes planning and regular assessments to enable our teachers to create experiences based on what your child is ready to learn…. take a look at our programs below to find out more or schedule a tour today.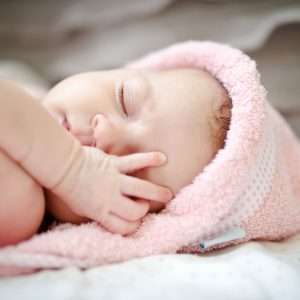 Infants (6 weeks to 12 months)
Provides a safe and nurturing "home away from home." Our focus is on establishing a safe and secure place that encourages exploration. A place where your child can feel nurtured and loved as they begin to learn and explore in their new environment and receive personal individual attention and care.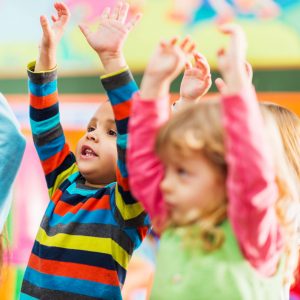 Pre-Toddler (12 to 18 months)
Our pre-toddler program Creates a place that helps your child make sense of their ever-expanding world through a sensory-rich environment. Our classroom is filled with sights, sounds, and textures. The emphasis is on creating a healthy, safe place for your child to grow as their curiosity grows.
Toddler (18 to 30 months)
Our toddler classroom encourages hands-on exploration and social interaction through age-specific activities and directed play. Our focus is on establishing a learning-rich environment where your child can build self-confidence and a sense of belonging. It is a safe and secure place where children can demonstrate their newly learned skills.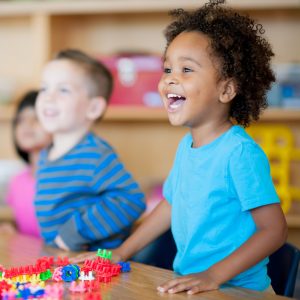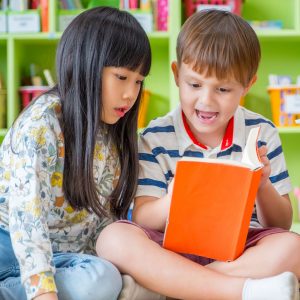 Pre-School and Pre-K (ages 2 1/2 to 5 years)
Our preschool program focuses on preparing your child for entry into school. Darnall preschool education is focused on not only understanding and appreciating your children's unique style of learning but helping them develop a sense of belonging where they can build their potential. Classes are geared to each child's individual needs.
After-School Care (ages 5 to 12 years)
Keep your child actively engaged after school and never worry and wonder, "Where is my child?" or "What is my child doing?" We plan our after-school activities to support the interest of each child. You can be assured that in our time together your child will have plenty of opportunities to engage and collaborate with friends in skill-building activities. This includes our homework focused after-school program, care for school holidays and closings, and our exciting summer day camp programs.
Summer Day Camp
Our summer camp program is an exciting place to be for school agers. Fun activities are organized including field trips, hands-on experiences, and on-campus treats. Your child is safe, happy and learning at all times.
Want more information?