Don't take our word on it, take our parents' word!
It's easy to tell you how great we are. Here's what other parents think of our school: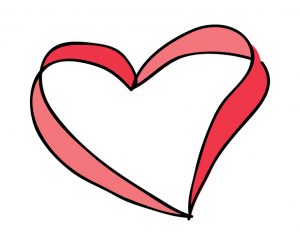 "Choosing a daycare is one of the hardest decisions we had to make as new parents. I worked in a daycare for seven years, so I knew what I wanted for my children when I was looking for a daycare. Darnall School has been wonderful and has gone above and beyond my expectations… I feel secure knowing my children are in a safe environment and in loving hands. Mrs. Frances leads by example and we could not be happier."
– Meagan C.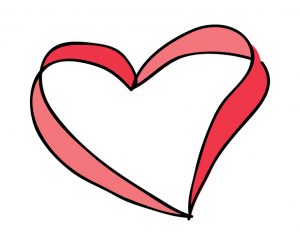 "When searching for infant and childcare in Little Rock, a friend recommended Darnall school to me. From the first time I met Mrs. Frances, I had a positive feeling… I am very happy with the care he receives, the consistency and manners that are being taught. They have a daily schedule that is consistent along with lots of learning. It's not just a "daycare," it's a school with faculty whose love for children is apparent in every morning greeting and every goodbye."
– Kimberly H.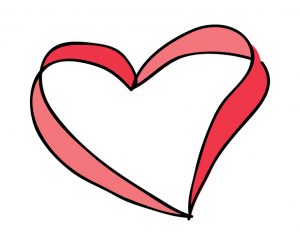 "From the day I first toured the school to every day I drop off my baby, the Darnall School family has been amazing! I have experienced crystal clear communication with the director and teachers since day one. This means the most to me since they are taking full responsibility to love, teach, and keep my son safe throughout the day while I'm at work. I can call numerous times and every time the phone is answered with such positivity and genuine truth…I will have high standards for his kindergarten teacher because Darnall's set the bar high. I appreciate how they have not only taken care of my son's needs, but mine.."
– Whitney R.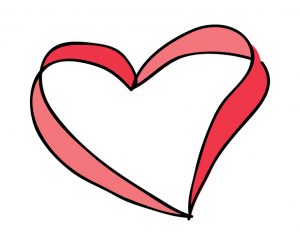 "Darnall School has been a very important part of my children's life. My kids were there since they were infants. My son is now in their K-4 program. They both received love, guidance, and learning. We do not live close, but it is important to us to make the drive daily to have our children at Darnall School. If you want love, education and a safe environment, Darnall's is the place to put your child. The director is hands-on and the staff is kind and loving. We have been thrilled we found this school."
– Michelle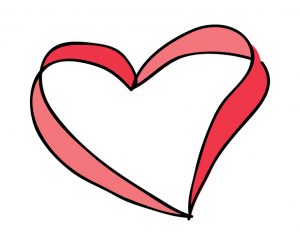 "We chose Darnall's from 4 months to 4 years and I have recommended it to people I cherish, people I want to impress, and those I see heading down the very same path I found myself on for the horrible first month at another daycare center. Darnall's loves my child without leaving me with the feeling of being "replaced" and feels more like an extension of our family rather than a necessity that comes with returning to work. The very best childcare doesn't just care for the child while loving and teaching- the best love and nature the baby's momma too. Darnall's does this. If I have a concern, it is addressed, If have a question, it is answered. Every year I have become more grateful for this school."
– Allison J.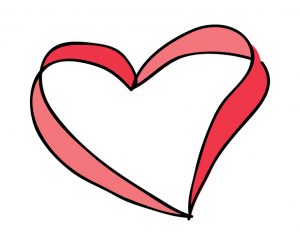 "Darnall School has been in our lives for just over 2 years now. This daycare has provided a lot of happiness and learning for our child and for that we couldn't be more grateful or proud. Darnall's has been consistent in their efforts to work for and with us– that is a good sign of a great daycare- one who cares not only about the child but the overall family experience!"
– Ashley S.